China Manufacture for Self-loading Concrete Mixer Dumper Truck for Sale
Self-loading Concrete Mixer Dumper Truck Mixer Concrete
Hongyuan

Shandong,China

20 working days

30 sets per month
Self-loading concrete mixer feature combines self-loading,weighting,mixing and discharging,it can maximize and improve the job efficiency and reduce the production cost and time.
1.LOADING
Thanks to its unique four bar linkage shovel,its easily manages all the loading operations of the aggregates with excellent precision.
The blade fitted inside the shovel permits the breaking of concrete bags with no waste. From the shovel any material will flow smoothly and quickly through the hopper into the drum.
2.MIXING:
Once in the drum, aggregates and concrete are perfectly mixed together with the self-pumped water from water tank. Mixing quality and therefore concrete quality is granted by the variable angel of logarithmic spiral.
3.DELIVERING:
No place is too difficult for our concrete mixer. The 4 wheel drive transmission, along with the ideal weight balance, allows to climb, fully loaded, over 30% gradients.
4.DISCHARGING:
The mixing unit is hydraulic slewing 270 degree for high discharge over 1.8m to the four sides of the vehicle.

Self-loading concrete mixer is the combination of concrete mixer truck and cement mixer, which can automatically feed, measure, mix and discharge concrete mixture. Equipped with a powerful engine and 4 wheel steering, the self loading concrete mixer is just like a small car and the operator can drive it to where it needs to go. It is very convenient for loading material, such as cement, aggregate, stone. The raw material is scattered in the construction site. With self loading mixer machine, you will never to worry about transporting raw material.
The efficient self loading mixer concrete machine just need one operator to drive, load, and mix raw material while moving it. It has a higher working efficiency, higher mixing effect. At the same time, it greatly reduces the labor cost and working time. The self loading concrete mixers can bring you great benefits. Compared with concrete mobile mixer, the self loader mobile cement mixer truck.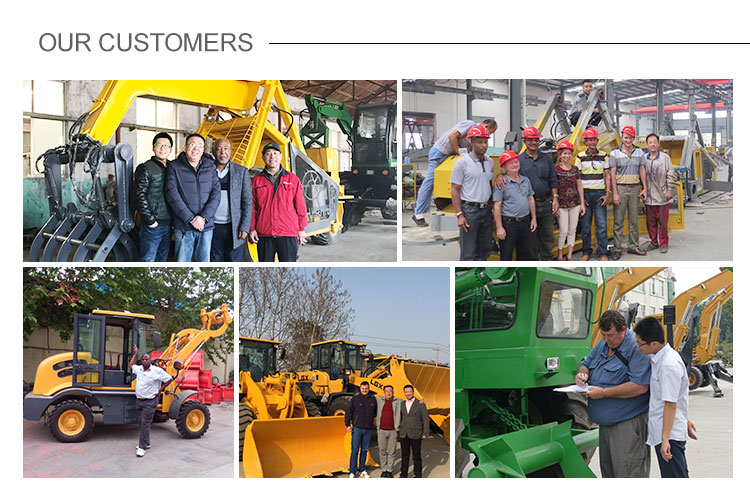 Main Features
1. The self mixing concrete truck can automatic feeding, measuring, mixing and discharging concrete.
2. The self loading mixer for sale has easy operation, high working efficiency, high mixing effect.
3. It has independent water supply system, which can ensure the high quality of concrete.
4. It just need one operator to drive, load, and mix raw material while moving it.



Qingzhou Hongyuan Vehicles CO.,ltd,we are professional manufacturer for mini wheel loader ,cross forklift,site dumper,sugarcane loader ,concrete mixer truck with more than 13 years history.Now our wheel loaders are working in Germany Sweden Finland Poland Norway ,Belgium,Netherlands,Estonia,Turkey,Russia,Japan,Australia,Italy... More than 30 countries all over the world.We have good relationship with domestic trading company these years ,Now we set our trade department and we could have better service for oversea customer .We have rich confidence about our competitive price and durable quality machine.
Our factory located in Qingzhou city,Shandong Province ,China.Welcome for your visit !Hope to cooperate with you in the near future !